Foreclosure Prevention- A New Solution or a New Opportunity?
With the number of foreclosures continuing to rise and not much relief in sight, the government and banks are scurrying around trying to create foreclosure prevention plans that will help reduce their losses.  This new plan will allow homeowners to return ownership of their houses back to the banks and become renters in those very same houses.    The article describes the pro & cons but the question I'd like to suggest is how are banks going to manage all their properties because they are not in the business of property management but in the business of money management–not that they done a very good job at that.  Weigh in on this subject if you would, please.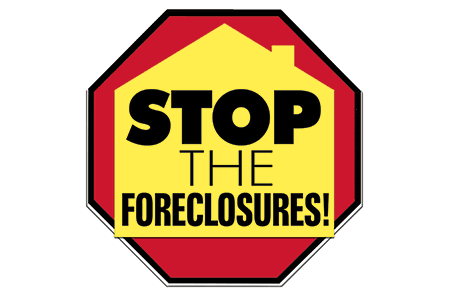 Do you think banks will open new property management departments, out-source it or sell those responsibilities, perhaps at a discount?  Thanks for stopping in.  Peace, Megan
Fannie Mae offers borrowers option to foreclosure
Fannie Mae to allow troubled borrowers to hand over deeds to homes and then rent
By Alan Zibel, AP Real Estate Writer
On 6:25 pm EST, Thursday November 5, 2009
WASHINGTON (AP) — Can't pay the mortgage? You still might be able to stay in your home. Government-controlled mortgage company Fannie Mae is going to give borrowers on the verge of foreclosure the option of renting their homes for a year.
The change announced Thursday could give a temporary break to thousands of homeowners, but critics question whether it will only add to the mushrooming losses at the company, which has received billions in taxpayer money.
Read the entire article here